We Sell Material Handling Products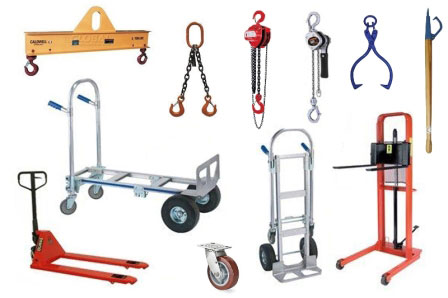 McDal Corporation sells a variety of material handling products suitable for many different industries, such as automotive, construction, manufacturing, and warehousing. Our inventory has a crane, hoist, and even a Coffing trolley for just about any application you can imagine!
Whether it be a bridge, gantry or jib crane or choose from a vast selection of hoists and material handling equipment to suit your industry's needs. We also have access to a variety of material handling products other than hoists and cranes such as the Coffing trolley and chains so there's something for every purpose within the McDal inventory.
Please feel free to give us a call at 1-800-626-2325 and someone from our sales team will be glad to assist you. McDal Corporation strives to provide the best products and customer service to all customers who come our way.
Contact us with any questions about our used and salvaged equipment.